Alice McVicker - Art Teacher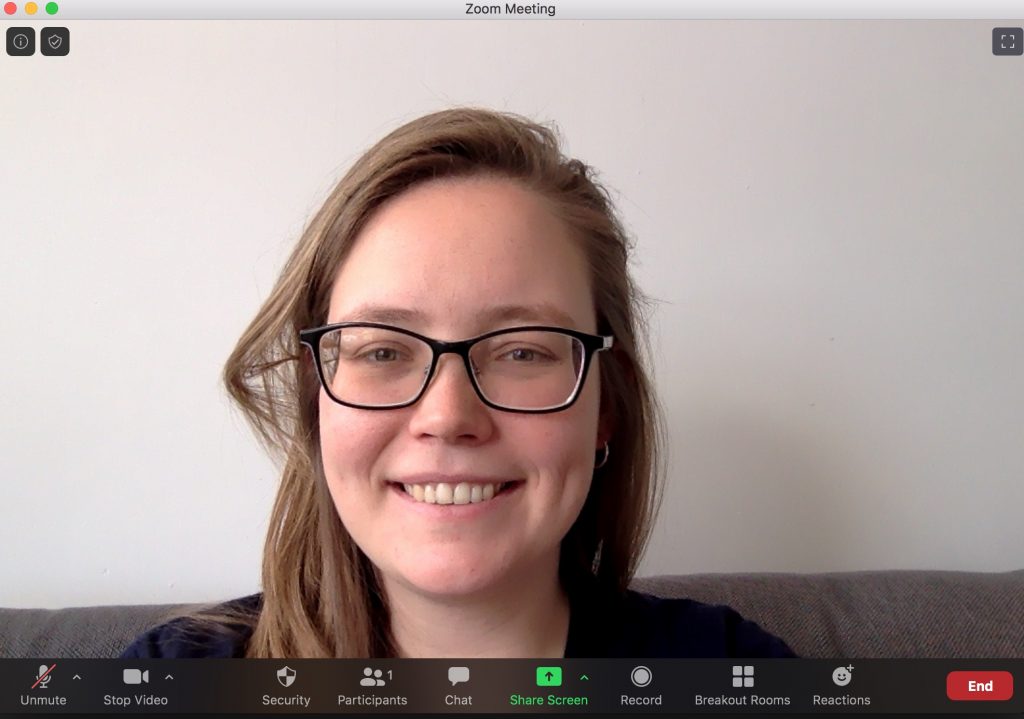 It has been challenging, there have been good days and hard days. As time has gone by, I can definitely feel the energy drop from the students as Zoom calls can feel quite lonely and demanding. However, I start each day with form time playing games and sharing facts, whilst getting the students to talk about things they have been doing. We even have a class recipe book of things people have made and shared! To further keep energy levels up, I've recently encouraged students to be involved in a daily step challenge, which has helped to lift spirits as well.
Seeing lifted spirits has kept me going. When teaching art, it has been hugely rewarding to see the work that the students have been completing, being uploaded and the progress that they have made being tracked. The quietness of lockdown has led to some students creating some quite beautiful and focused drawings, away from the screen. Showing their creativity and motivation to work independently. I have been consistently impressed with their enthusiasm and resilience.
If I were to receive a medal, it would be a light-hearted reminder of the appreciation felt by those I am working to support and help. It would also be a nice reminder that I am working as part of a collective team to try and keep young students engaged happy and stimulated in some sense during this lockdown time.