Kirsty Taylor, Registered Pharmacy Technician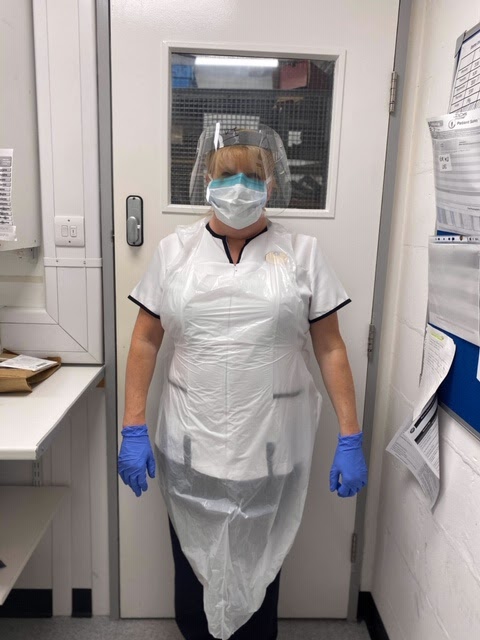 It has been a physical and emotional rollercoaster. I feel I am still on a learning curve. New situations occur and we work as a team to solve them. I have been kept going by amazing team work and a wonderful manager who is literally heaven sent.
A medal to me would be something I'd find hard to comprehend as I I'm doing a job I love and doing it to the best of my ability with a fantastic team.