Kriss Spencer - Emergency Medical Technician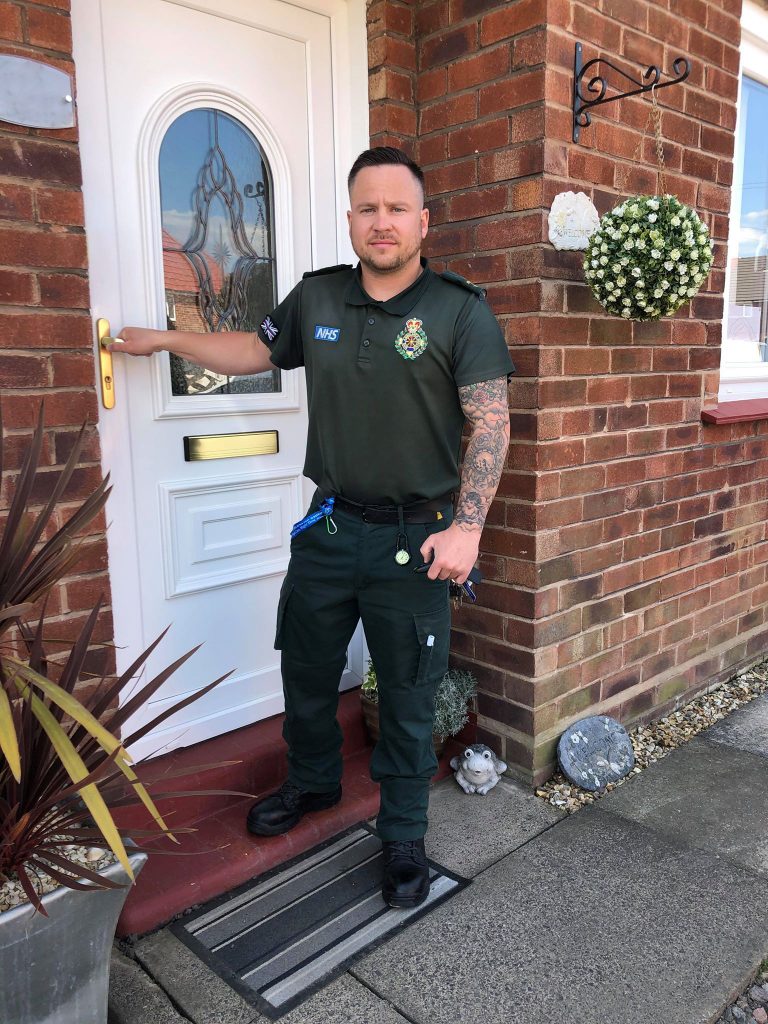 It's been extremely hard for everyone during this terrible time. Myself, my colleagues and all other key workers have continued to go to work, not knowing if we are going to contract the virus and take it home to our loved ones. Living with my parents makes it especially tough for me as I don't know if I'm bringing it home to them and if they're going to become poorly. 
I'm trying to remain as positive as possible and I'm trying to keep my girlfriend positive. Due to not living together the lockdown has been tough, we both celebrated our birthdays recently and we couldn't see each other. However we've continued to smile and kept each other positive with our FaceTimes and quizzes with other family members online.
A medal to recognise the contribution made by our nations heroes is a fantastic idea and a great piece of memorabilia to remember the time we came together as a nation and fought this horrible virus.